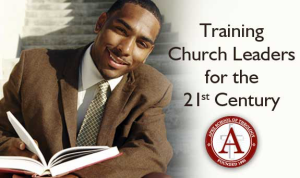 Apex School of Theology
We strive to provide a quality Christian Education in a learning environment that is spiritually uplifting and nurturing which will allow the best in you to be drawn out for the Master's services.
Programs Offered:
Associates in Christian Education
Bachelors in Theology
Masters in Divinity
Masters in Christian Education
Our very own Pastor, Dr. Charles E. Lewis, Sr., and his team of educators are looking for someone just like YOU to register for these classes. For More Info Call (252) 291-8838. Pell Grants are available.